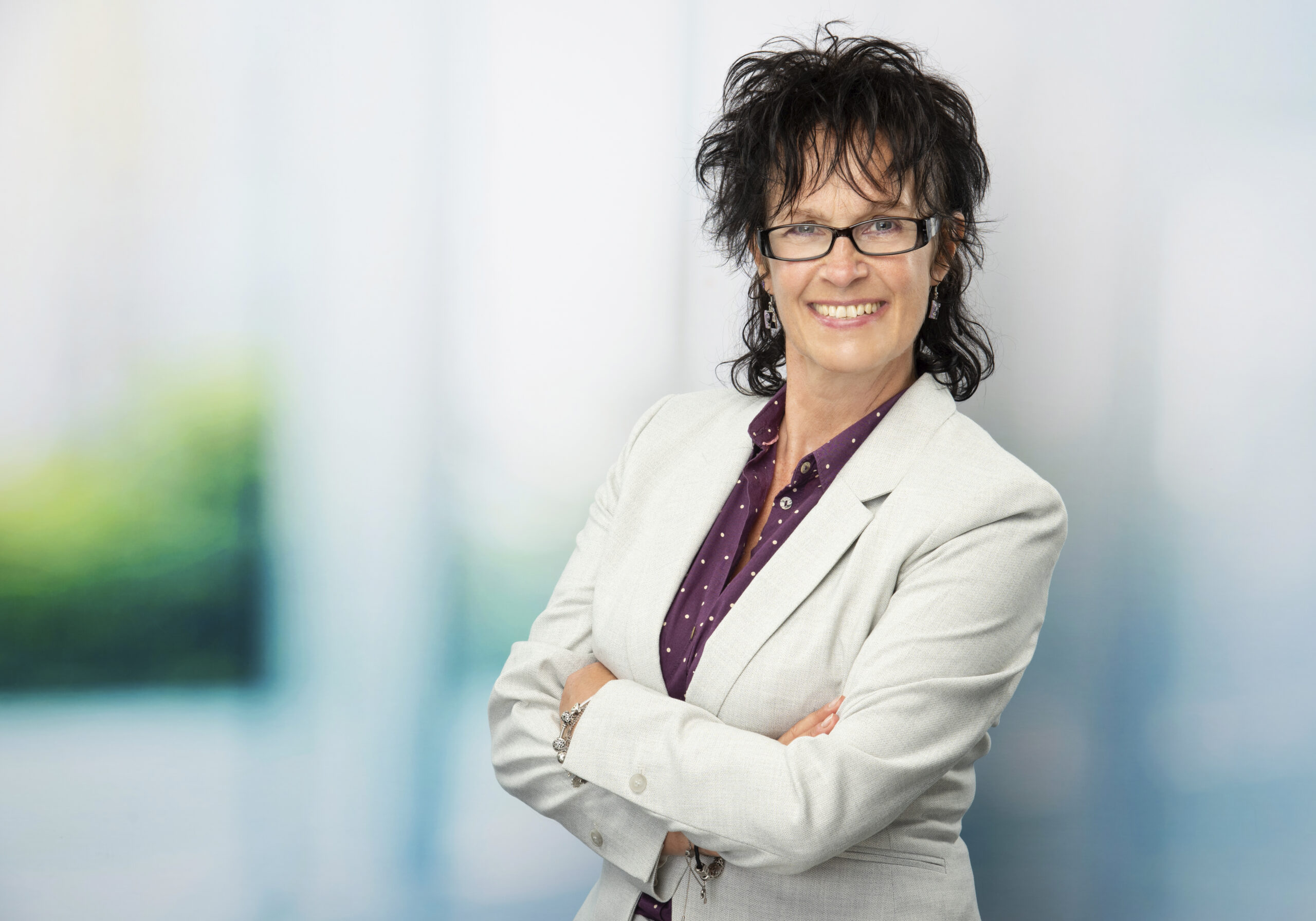 OUR
PRINCIPAL
Barbara Heaton joined Pearl British Academy with over 25 years' experience in educational leadership in the UAE, Spain and the UK. 
Having completed the Accelerated Route N.P.Q.H. in 2000 as a Primary Head Teacher in the UK, Barbara moved to work in an International School in Spain where she taught in Primary and Secondary Departments broadening her experience teaching, amongst other subjects, English to GCSE. Here, she led Teaching and Learning across the whole school (Nursery to Year 13) and also held role of team inspector with NABSS (the National Association of Schools in Spain). She is now a BSO team inspector in the Middle East.  
Throughout her career, Barbara has gained much experience in teaching second language learners as well as developing assessment and tracking systems to ensure students are maximising their potential and capabilities. She has developed planning and curriculum models which enable her to fulfil her passion for personalised learning and celebrating an individual's strengths, both as a person and a learner.
In her spare time, Barbara enjoys reading and loves her 6 pets- 5 cats and a dog, all rescue animals from Spain. She is focused on personal fitness and loves travelling. She is a true life-long learner, with her real joie-de-vivre she is curious about education, learning and life!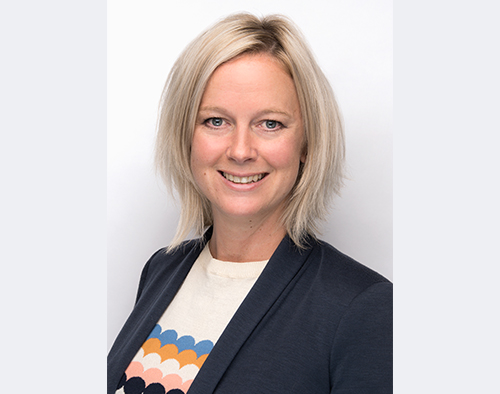 SAMANTHA HUGHES-LEWIS
VICE PRINCIPAL
Miss Samantha Hughes-Lewis is the Vice Principal of Pearl British Academy and is responsible for student achievement. She has worked at Pearl British Academy for three years and has lived in Abu Dhabi for seven.
Miss H-L has been a teacher for 17 years and has lived and taught in schools all over the world. She spent five years teaching in London, where she trained to be a teacher, and four years living in the French Alps, teaching at a large international school in Geneva, Switzerland. She has also taught in France, Austria, Germany and Nepal! Her management roles in other schools have included Assistant Principal, Assistant Headteacher, Head of Primary Curriculum, Head of Year 6, Head of Pastoral and Head of English, Maths, Music, Languages and Computing.
Miss H-L loves kitesurfing and skiing in her free time. She speaks French and German and is also a keen musician - leading the school band!
As a member of the school's Senior Leadership team, Miss H-L works hard with her colleagues to develop the school's ethos and implement the school's development plan. She enjoys her role at Pearl British Academy because she loves working with our amazing children, families and staff.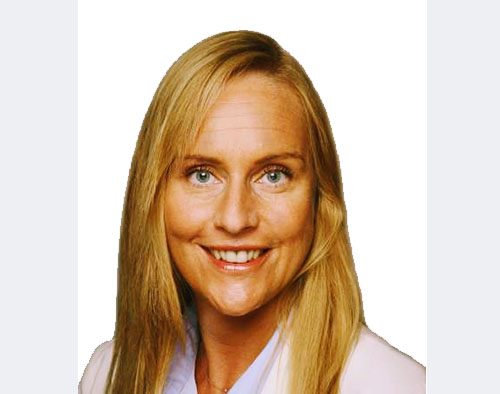 YVONNE DONOGHUE
Head of Inclusion
Miss Donoghue has a BA in Pastoral Care, an MA in Special Education Needs and Behaviour Management, CELTA, and PGCE.
Ms Donoghue taught in her native Ireland for three years, before moving to the UAE in 2002 where she taught Key Stage 1 and 2 in Sharjah and Learning Support in Dubai. In 2010, Ms Donoghue moved to Malaysia to work for the Ministry of Education as a teacher trainer, mentor and facilitator in local primary schools.
Returning to the UAE in 2011, Ms Donoghue joined a school in Dubai and worked as part of the Student Support Services team, before becoming the director.
Miss Donoghue enjoys a sense of community, inclusiveness and positivity. She appreciates a learning environment that is flexible and driven by students and all elements of achievement are celebrated equally.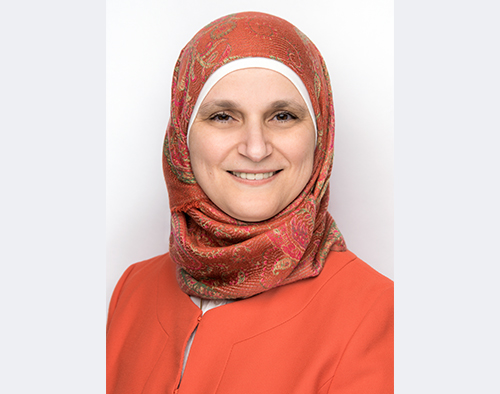 Maha Jallad
Head Of MOE
Maha holds a Bachelor Degree of Science from Al Yarmouk University, Jordan, as well as a Bachelor of Education in Arabic Language and Islamic Studies from Alhosn University, UAE. With more than 25 years of experience in teaching and leadership gained through working in different British curriculum schools in the UAE, Maha has developed her skills in implementing meaningful learning experiences for children.
She joined Pearl British Academy in its second year 2008 and says ''It has been a great pleasure to witness the growth and success of the school as the years have progressed. Joining Pearl British Academy was my choice to develop myself and my career further, and it has been a pleasure to work and grow in such a nurturing environment.
"I am always keen to further my knowledge and development to enhance the student's learning experience.''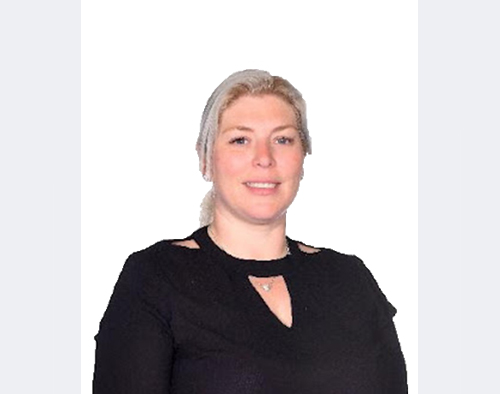 LOUISE ELIZABETH KERSHAW
ASSISTANT PRINCIPAL
Miss Kershaw has been a teacher for 13 years. She trained in London and spent her first 5 years teaching there. She worked across primary age groups with children mostly new to the England and learning the English language. During her time there she helps set up new schools and nurseries to accommodate the expanding population.
In 2014, Miss Kershaw moved to the UAE with her son Max. She completed her Masters in Technology and Educational Design while here and worked in various middle and senior leadership roles, supporting staff and children with the English National curriculum. During the pandemic Miss Kershaw supported students and teachers with e-learning and is passionate about technology supporting learning.
Miss Kershaw enjoys outdoor activities including running and scuba diving. She likes to travel and is a keen environmentalist. She brings her passion for protecting the environment and using innovative technologies to find sustainable and eco-friendly lifestyle choices into the classroom.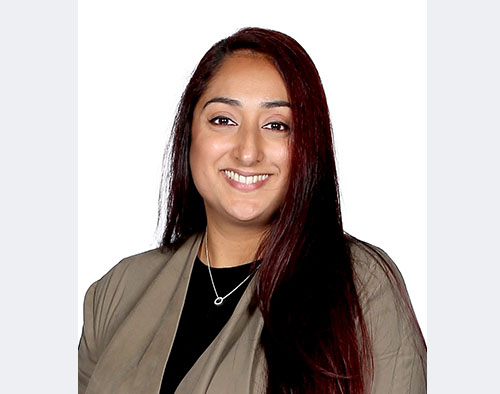 Jaskirn Singh
Head of EYFS
Miss Jaskirn Kaur Singh is Head of the Early Year Foundation Stage (EYFS) in The Pearl Academy. Miss Singh joined the school in 2021 as an FS2 class teacher and is delighted to lead a team of outstanding practitioners across the early years. She has a passion for Early Years education and child-centered learning, where every child is inspired and supported to reach their potential in a safe, secure and nurturing environment.
Miss Singh is currently completing her National Professional Qualification for Senior Leadership (NPQSL) with the University of Central London and, gained a BH(Hons) in Education and a Primary PGCE at Roehampton University in London. Miss Singh has lived in Abu Dhabi for 10 years and has taught and managed several international schools across the emirate.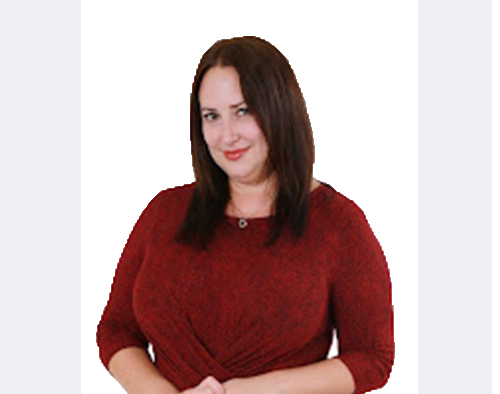 ELEANORE BARKER
HEAD OF PASTORAL
Mrs. Barker joined Pearl British Academy six years ago and is Head of Pastoral Care. She has lived in Abu Dhabi for eleven years, moving here to gain a deeper understanding of international education. Mrs. Barker has a BA Hons in Ancient History and PGCE in Primary Education from the University of Newcastle-Upon-Tyne, UK. Throughout her career, spanning over fourteen years, Mrs. Barker has had many leadership roles including Head of Key Stage One, Head of Key Stage 2, Assessment Coordinator and leading Teaching and Learning by implementing policies and initiatives. Mrs Barker is passionate to be the Head of Pastoral Care because it allows her to work, inspire and motivate pupils throughout the school. Working alongside our staff Mrs. Barker has enabled the team to further enhance our pastoral care and ensure a smooth transition from one year to the next. Mrs. Barker is here to support all students every step of the way by encouraging them to achieve their full potential.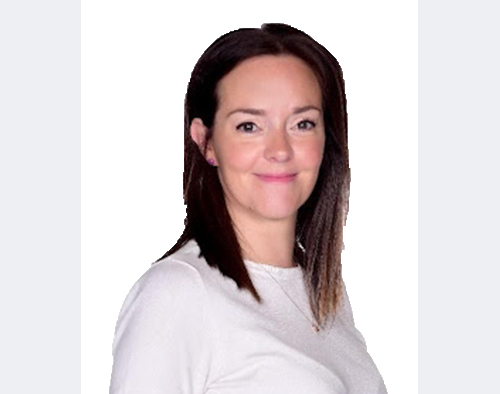 SIOBHAN ANN TUNLEY
HEAD OF HIGH PERFORMANCE LEARNING
Miss Siobhan Tunley is Head of Higher Performance Learning from August 2021 and continues also her role as Head of Year 3 here at Pearl British Academy. She has been at the school for four years. In her role, Miss Tunley will be working alongside the SLT team to help develop our child centered and enriched curriculum through our Enquiry based learning ethos.
Miss Tunley has been a teacher for 9 years and holds 3 degrees including a Masters in Education. She is passionate about all aspects of education. She has lived in Abu Dhabi for four years with her daughter and has taught in schools all over the world; England, China and Japan. Having such a broad experience of teaching, Miss Tunley has learnt that teaching is not just an occupation, it is a commitment to every child. A responsibility to develop their moral, social and cultural values, teaching them vital skills, helping them to develop a high self-expectation and creating independence.
In her spare time Miss Tunley loves to Scuba dive, build Lego and try new adventures and experiences, including canoeing and ariel hooping.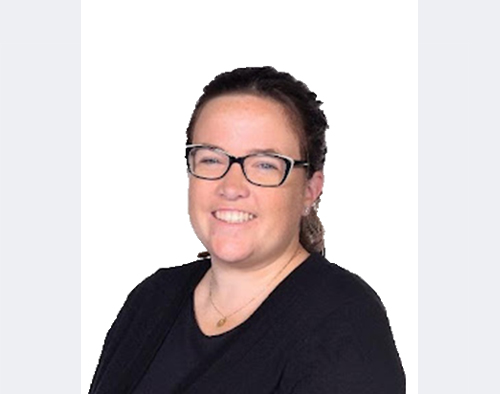 KATE MAGUIRE
HEAD OF DIGITAL TRANSFORMATION
Miss Kate Maguire is Head of Digital Transformation/STEM and Head of Science at Pearl British Academy from August 2021 and joined our school in 2018.
Miss Maguire has been a teacher for 7 years and holds a PGCE in Primary Education. She has a keen interest in STEM subjects and will be working closely with the SLT team to develop the digital advancement of teaching and learning encouraging an innovative curriculum through Enquiry based learning.
She enjoys Scuba Diving, reading and building Lego in her spare time.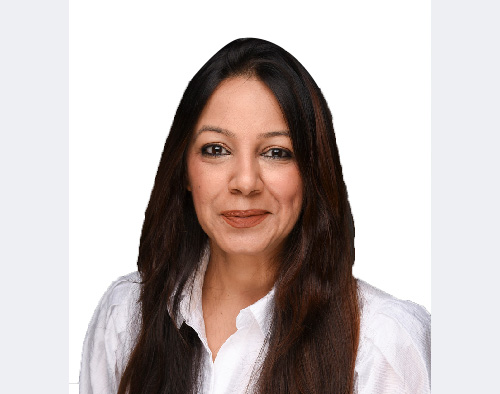 Srishti Chopra
Operation manager
With over 19 years of leading operations in the hospitality and aviation industry, my focus is to provide a safe and enriching environment for the children and staff of Pearl Academy and to support academic excellence in the classroom.
I do believe that every child is here to learn and grow. My role is to lead a great operations team ensuring that the academic team has the right support to deliver great lessons and outstanding education for the children to develop themselves into the ladies and gentlemen of tomorrow.
From executing the movement from the Pearl Academy campus, my main aim is to drive service culture at every step. We are constantly working with our facility and health and safety teams to enhance the infrastructure and environment thus providing a superior experience for our children, parents, and staff.
This is my 19th year in the UAE, therefore, it is home away from home. Another interesting fact-I hold a bachelor's degree in Alternative Medicine and Surgery. You can address me as a doctor as well. I am looking forward to enjoying the beautiful journey at Aldar with all of you.
AT A GLANCE
| Year Group | School Fees Per Annum (in AED)* | Term 1 | Term 2 | Term 3 | Registration Fee |
| --- | --- | --- | --- | --- | --- |
| FS1 | 41,700 | 16,680 | 12,510 | 12,510 | 2,000 |
| FS2 | 43,150 | 17,260 | 12,945 | 12,945 | 2,000 |
| Year 1 | 43,150 | 17,260 | 12,945 | 12,945 | 2,000 |
| Year 2 | 43,150 | 17,260 | 12,945 | 12,945 | 2,000 |
| Year 3 | 43,150 | 17,260 | 12,945 | 12,945 | 2,000 |
| Year 4 | 43,150 | 17,260 | 12,945 | 12,945 | 2,000 |
| Year 5 | 43,150 | 17,260 | 12,945 | 12,945 | 2,000 |
| Year 6 | 43,150 | 17,260 | 12,945 | 12,945 | 2,000 |
*Fees for the term 2022-2023. Please note, our fees are regulated by ADEK and are subject to change.